Premier Weight Loss Coaching
What do you get?
A new appreciation for your body as we work to tweak, build and hone your shape so that you look in the mirror and love what you see!
Re-invigorated sex drive as your hormones get a kick start and you feel foxy again
Varied and fun training methods so that you never again dread the gym and boring training programmes that suck out your soul
Nutrition myths de-bunked as you learn exactly what to do each day and how to love you food again so that it feels easy to make the right decisions
Daily support for when the going gets tough so that you don't quit like the other times you have tried to lose weight and tone up
Mindset coaching for lifelong benefits so that you can continue your new habits and maintain your new body for longer than just a few months, it's a lifetime long term change – no more fads, no more drastic diets
Your clothes will all fit better and you might have to go shopping for new ones – sorry about that!
You'll feel super sexy and sassy in your clothes and won't be able to resist strutting your stuff and showing off your new hot body
Your partner will not be able to keep their eyes OR hands off you as you shape your body with sexy curves
Everyone will be asking for your weight loss secret and how you did it, it's up to you if you share it (it will drive them crazy!)
I will show you
How to manipulate your meals so that you feel fuller for longer, satisfied and actually enjoy what you are eating, no more rabbit food
Where to get the top quality foods and supplements without being ripped off for poor quality that will hinder your progress and potentially harm your health
How to avoid the mistakes that 99% of women are making when they try to lose weight so that you become one of the incredible 1% who look and feel fabulous
Why it makes more sense to quit the diets and fads and learn the methods that will last you a lifetime so that you save thousands of pounds on pills, powders and potions that always fail
Work me with in a focused environment to get the best out of your training time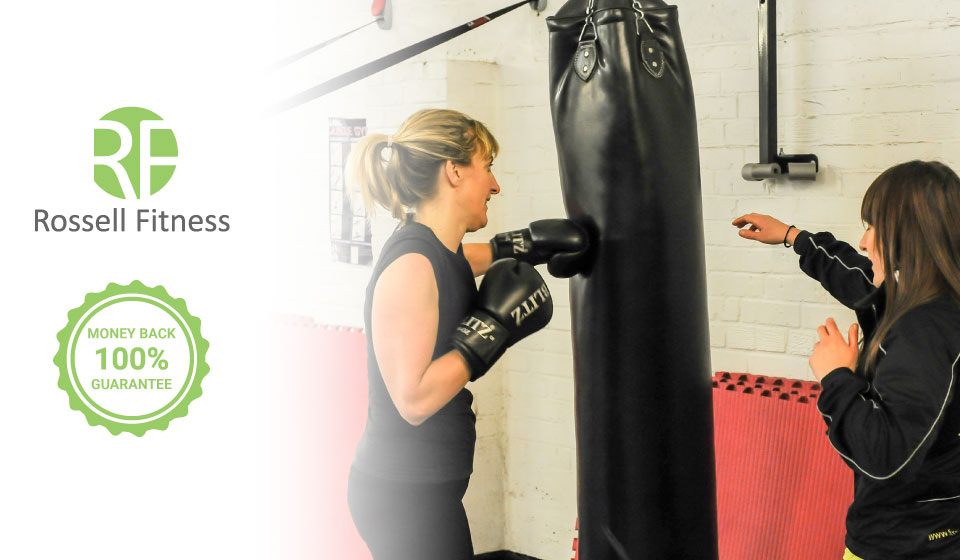 'I decided I wanted to change my lifestyle for life, no more yo-yoing, so I called Nicola….this was the best decision I've made in a long time!'
-Fiona Willis, Leicester