What is 'Rossell Fitness Online Members'?
A friendly, helpful and motivated community of health and fitness enthusiasts who also like to have fun without feeling restricted by diets.
You will have access to:
Video workouts
Video coaching
Monthly recipe and a meal plan
Monthly training plans
Support and accountability
Online check-in with feedback
Unlimited questions to get the clarity that you need for GREAT results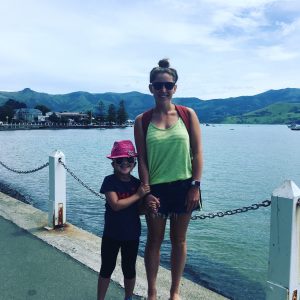 How to use Rossell Fitness Online Member's Area
Use this page to orient yourself and get a feel for what we do
Join the member's Facebook group (you will be approved as soon as possible – link below – will open in a new tab)
Download the goal-setting file and begin to brainstorm your goals and ideas so that when we have your welcome call, we will be able to fine-tune your goals and make a plan of action for you.
We want you to feel safe, supported and clear. It will feel overwhelming to log in and find so much information that is accessible AND you need to remember that you are at the beginning of your journey here and that others are at different stages. This is an opportunity to learn from others mistakes and fast forward your progress using the knowledge base and support.
If you feel overwhelmed at any time please get in touch with us and we'll do our best to make things clearer for you.
Your Next Steps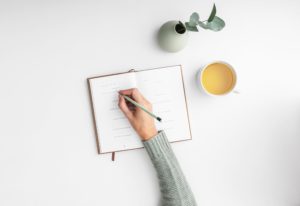 Watch the 5 part introductory video series to get the lay of the land