Introduction
Download the introduction pack CLICK HERE
Download the activity timetable CLICK HERE
Download the blank measurements log CLICK HERE
Download the fitness test CLICK HERE
How To 'Get Started'
How to set your goals CLICK HERE
How to calculate your calorie goals CLICK HERE
How to navigate MyFitnesspal CLICK HERE
How to complete the fitness test UPLOADING SOON
How to calculate your walking target CLICK HERE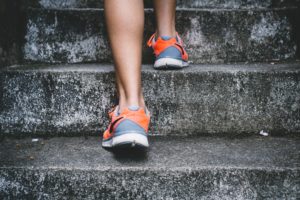 Checking In
Be accountable and log your weekly progress using our online check-in tool. It will take less than 5 minutes and will give you the clarity that you need to tackle the next week.
Sunday check-in CLICK HERE
Nutrition
I recommend that you download one file each week so that you can absorb the information slowly and make changes that don't feel too overwhelming.
Week 1: Download the meal builder CLICK HERE
Week 2: Download the nutrition guidelines CLICK HERE
Week 3: Download the meal timing guidelines CLICK HERE
Week 4: Download the pantry recommendations CLICK HERE