About Me
Nicola Rossell
Womens Weight Loss Specialist, helping the ladies of Leicester
to drop lbs and feel healthier, happier and more confident
WITHOUT diets and crazy exercise regimes
Sign Up For my Daily Emails Where I…
Give you the blueprint for a healthy, happy life, full of confidence!
You will also get a bonus gift, of 30 days of personal training for FREE!
How is this different to run of the mill personal training?
FREEDOM
I specialise in giving you back your freedom and flexibility.
You will not hear the word diet when you are working with me,
I will never ask you to give up the foods that you love.
We will build your confidence in making the best choices for your body
for the results that you want.
LIFESTYLE
We will work together on your lifestyle and look for
simple swaps and strategies that you can implement
without excluding your family.
GUARANTEE
I also offer a 100% money back guarantee
so that you can be confident that the results that I promise
are the results that you will get!
What people say about me?
'I love working with Nicola because she is REAL…its very clear she treats each client as a total individual, all of our circumstances, commitments and experiences are different, and she will adapt the programme or advice to suit us' – Hannah Elkington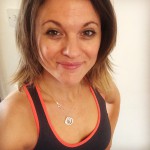 …………………………
'Nicola is an excellent trainer; she has a great sense of humour, is fun, committed, enthusiastic and highly knowledgeable. She has become more than just my personal trainer; she is now also a trusted friend. I cannot recommend her enough' – Gurminder Badan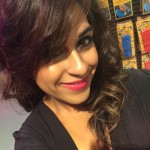 …………………………
'Invest in yourself and anything is possible. If you want help from an inspiring, passionate athlete in the elite field of her work then you can't go wrong with Nicola' – Jack Sellars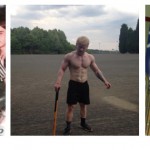 ………………………
PUT YOUR FOCUS ON HEALTH, HAPPINESS + CONFIDENCE
And you will see results in your life!
Nicola x